Iceland Day 5
The destination of that day was Akureyri. On the way there we stopped at the "Torf House Museum" in Glaumbaer. In Iceland one can find a lot of these museums. In the houses there were furnitures and tools the old icelandic used. These museums are free. Only if you want a guided tour you have to pay.
We arrived in Akureyri in the afternoon. On the day before we searched for restaurants. We found the "Bryggjan" which is and pizzeria. We ate some really good pizzas there but the prices are a little bit higher that in Austria. We paid 45€ for 2 pizzas, a coke and a water. After our great dinner we walked through Akureyri. We went to the church where you have a good view over a part of the city. Compared to the days before there were many people but when you compare it to home (I live in Wiener Neudorf, Austria) there weren't so much people. Akureyri is the second biggest city of Iceland. We got some food for the next day and a dessert for later.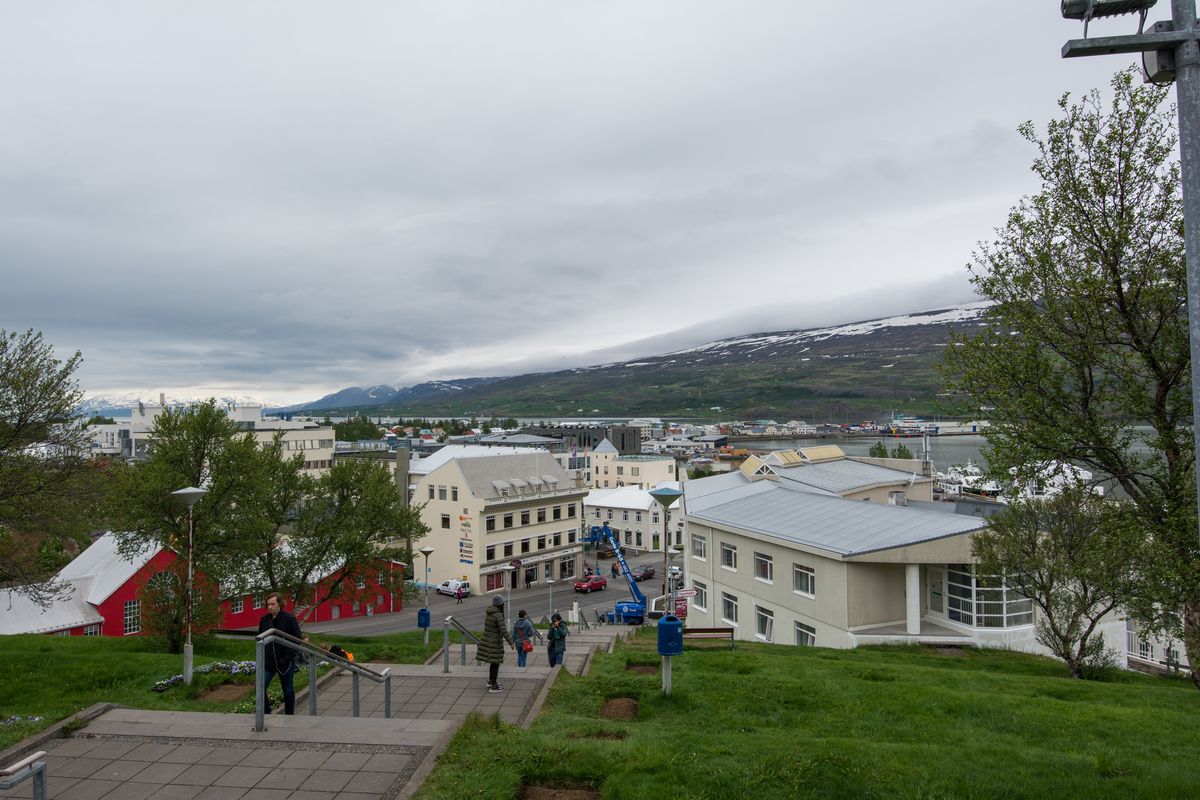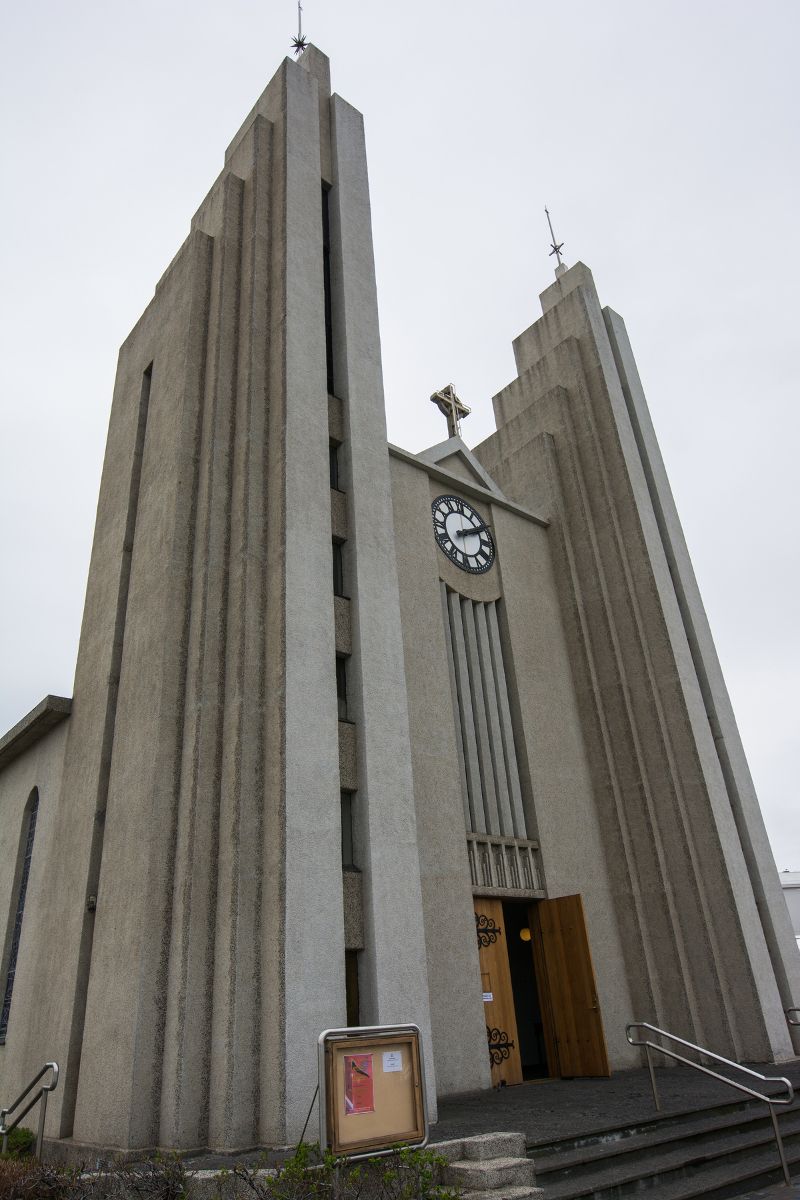 We drove the 15 minutes to the hotel (Hotel Natur) because it is a little bit away from Akureyri. From the hotel we had an great view to the sea. We decided to go down to the beach. We walked on the beach but there were many birds and we didn't want to disturb them so we went back up and sat down on a bench. This day the water was really nice. The sun shined and the temperature was over 20 °C.
I got my 50mm 1.8 Ai-S and the reverse ring out of my bag to take some macro shots. I also took shots without the reverse ring. This old 50mm is one of my favourite lenses. It's so great to use and I really love the look of the images it produces. But I will write about this lens in a own article.
Back in our hotel we ate our dessert. That day we had Skyr with cinnamon rolls. We looked at the images and they were really good.
That was one of my favourite days of the Iceland Trip.
Route of the Day